The Alternatives to Guardianship Project helps people with developmental disabilities avoid or terminate unnecessary guardianships by using safe and legal alternatives. It encourages and assists parents, educators, judges, lawyers, physicians, and other professionals to implement such alternatives whenever feasible. It promotes the adoption of public policies and systemic changes to protect the rights of people with developmental disabilities, ensuring equal rights and access to justice. These activities are accomplished through research, education, counseling, and advocacy.

The Alternatives to Guardianship Project is a function of Hulme Resources Inc., a 501(c)(3) nonprofit offering services for individuals with developmental disabilities and their families, including case management, life coaching, transition planning, and benefits planning. Research and consulting services are provided by Spectrum Institute.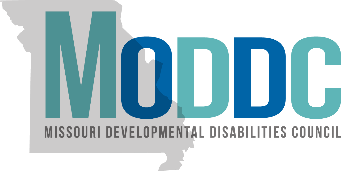 Funding is being provided by the Missouri Developmental Disabilities Council, grant PGA010-22007 and grant PGA010-22008, as authorized by Public Law 106-402 - Developmental Disabilities Assistance and Bill of Rights Act 2000.